In Clockwork, you can create Teams which can be used in timesheet filters and breakdowns. When a team is selected for a timesheet/report, all users in the team will be included in the report even if they do not have any worklogs for the selected timeframe.

All you need to do is:
Navigate to the Teams tab.

Click on Add Team.

Name the Team.

Assign a Manager or Lead.

Add add the Team Members.

Click Save.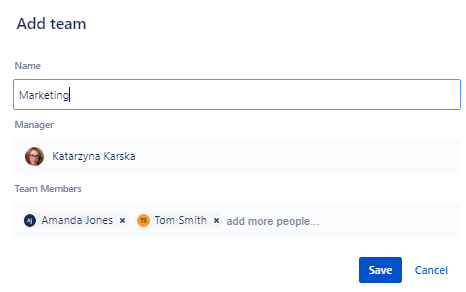 Filter by Teams
In the Timesheet view, to search for a Team, select Filter > Teams and type in the name of the team or teams you are looking for, and tick the checkbox on the left to mark your selection.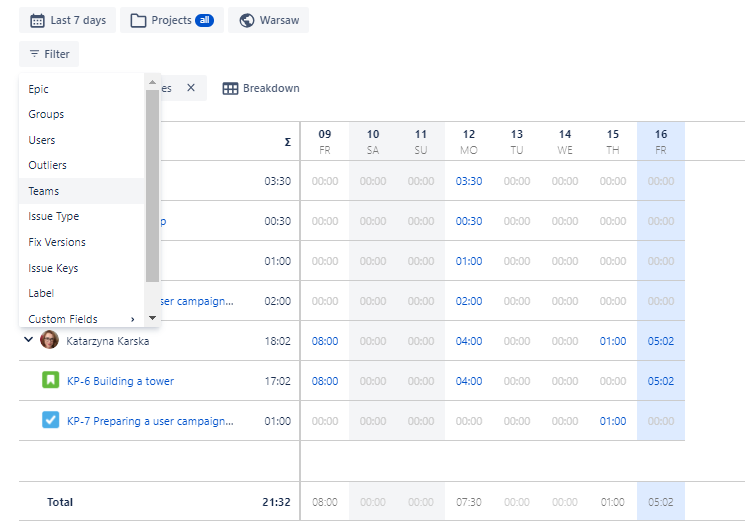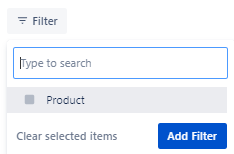 If you want to select more than one Team, just type in another name and tick the checkbox. Then, select Add Filter.
Breakdown the worklogs data by Teams
The Teams breakdown will allow you to create reports that will summarize the Team's effort in a timeframe. Combine it with other breakdowns and views to gain full visibility into your business.